Learn These Life Skills & Ensure Your Personal Success and Happiness Bundle
What's Included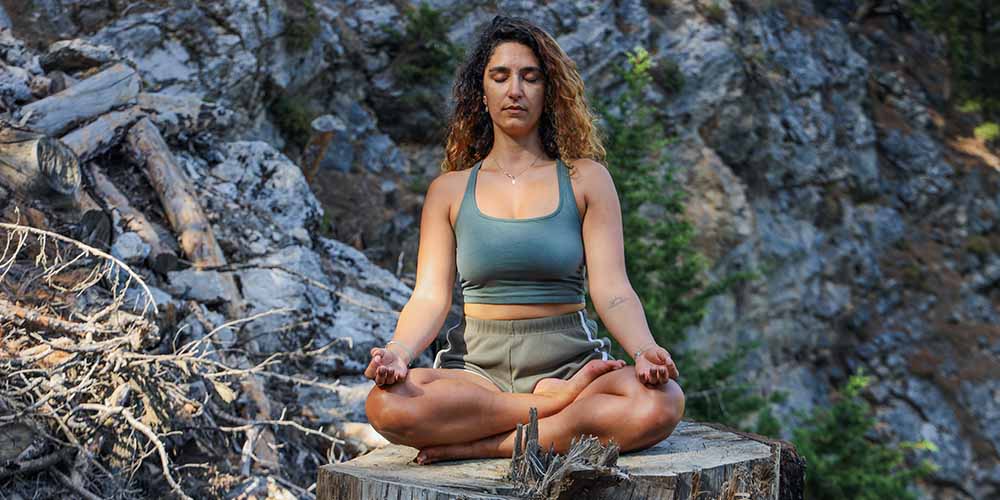 $20.00

Value
Learn How to Find the Perfect Balance in Your Life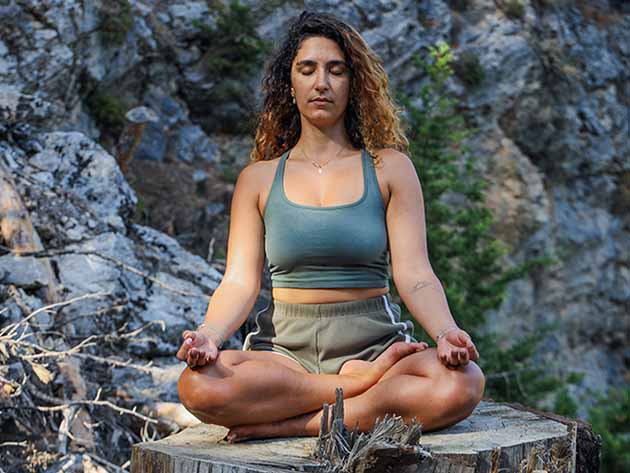 Experience level required: All levels

Access 33 lectures & 1 hour of content 24/7

Length of time users can access this course: Lifetime
Course Curriculum
33 Lessons (1h)
Lecture 1 - 5 Consequences of Poor Work-Life Balance

Lecture 1 - 5 Consequences of Poor Work-Life Balance - Audio

Lecture 1 - 5 Consequences of Poor Work-Life Balance - Video

3:44

5 Consequences of Poor Work-Life Balance - Transcript

Lecture 2 - 5 Signs You Need to Ditch That Friend

Lecture 2 - 5 Signs You Need to Ditch That Friend - Video

3:24

Lecture 2 - 5 Signs You Need to Ditch That Friend - Audio

5 Signs You Need to Ditch That Friend - Transcript

Lecture 3 - 5 Tips for Creating a Peaceful Home When Things Are Tense

Lecture 3 - 5 Tips for Creating a Peaceful Home When Things Are Tense - Video

4:39

Lecture 3 - 5 Tips for Creating a Peaceful Home When Things Are Tense - Audio

5 Tips for Creating a Peaceful Home When Things Are Tense - Transcript

Lecture 4 - 5 Tips to Reclaim Control Over Your Unbalanced Life

Lecture 4 - 5 Tips to Reclaim Control Over Your Unbalanced Life - Video

3:57

Lecture 4 - 5 Tips to Reclaim Control Over Your Unbalanced Life - Audio

5 Tips to Reclaim Control Over Your Unbalanced Life - Transcript

Lecture 5 - Boundaries And Balance What You Need to Know

Lecture 5 - Boundaries And Balance What You Need to Know - Video

3:53

Lecture 5 - Boundaries And Balance What You Need to Know - Audio

Boundaries And Balance What You Need to Know - Transcript

Lecture 6 - Finding Joy in Your Unbalanced Life

Lecture 6 - Finding Joy in Your Unbalanced Life - Video

4:01

Lecture 6 - Finding Joy in Your Unbalanced Life - Audio

Finding Joy in Your Unbalanced Life - Transcript

Lecture 7 - Saying "No" Is The Key to A Balanced Life

Lecture 7 - Saying "No" Is The Key to A Balanced Life - Video

5:09

Lecture 7 - Saying "No" Is The Key to A Balanced Life - Audio

Saying "No" Is The Key to A Balanced Life - Transcript

Lecture 8 - Wake Up Call! 5 Examples of An Unbalanced Life

Lecture 8 - Wake Up Call! 5 Examples of An Unbalanced Life - Video

5:05

Lecture 8 - Wake Up Call! 5 Examples of An Unbalanced Life - Audio

Wake Up Call! 5 Examples of An Unbalanced Life - Transcript

Lecture 9 - Why Living an Unbalanced Life Is Dangerous And What You Can Do About It

Lecture 9 - Why Living an Unbalanced Life Is Dangerous And What You Can Do About It - Video

4:13

Lecture 9 - Why Living an Unbalanced Life Is Dangerous And What You Can Do About It - Audio

Why Living an Unbalanced Life Is Dangerous And What You Can Do About It - Transcript

Lecture 10 - Why You Can't Have Your Cake And Eat It Too

Lecture 10 - Why You Can't Have Your Cake And Eat It Too - Video

4:39

Lecture 10 - Why You Can't Have Your Cake And Eat It Too - Audio

Why You Can't Have Your Cake and Eat It Too Dangers of An Unbalanced Diet - Transcript

Learn How To Find The Perfect Balance In Your Life - eBook

Learn How To Find The Perfect Balance In Your Life - eBook
Learn How to Find the Perfect Balance in Your Life
Alun Hill
Alun Hill | Long Time International TV & Radio Journalist
As a journalist, Alun interviews some of the world's most successful (and secretive!) business people - and he reveals all in his courses! The best way to learn is always to learn from the experts!
Business & Travel Writing and Broadcasting
Alun started his broadcasting career with the BBC when he was a mere British Grammar Schoolboy. He co-hosted a weekly radio show devoted to children, the first of its kind, in what has since become known as the "zoo format". Alun has since broadcast on many stations around the world, on both TV and Radio.
Business Journalism
Alun wrote and filmed business for a range of publications and websites, internationally as well as for CNN TV - with an emphasis on marketing and business growth. He also produces radio reports from his own fully equipped home studio, which are syndicated worldwide.
Others
Retired: British Association of Journalists
Member: The Media Society, London
Member: The Foreign Press Association
Member: The Royal Commonwealth Society, London
Description
In the minds of many, there simply aren't enough hours in a day. They may be required to bring their work home with them after a long day at the office. Despite their best efforts, they never seem to catch up with the amount of work they have to do and fail in other areas. As a result, they become exhausted, overworked, and irritated. However, life is definitely not meant to be like this. You can find ways to bring more balance into your life by figuring out what matters most to you and what will help you achieve your goals... and this course is here to help you with exactly that.
Access 33 lectures & 1 hour of content 24/7
Be aware & figure out what your values are
Know the different aspects of your life to consider
Refocus your energy on the things that matter
Be prepared to take the necessary actions steps
There is an accompanying detailed book, a checklist, and a mindmap - these are all fully downloadable, enabling you to study at your leisure.
Specs
Important Details
Length of time users can access this course: lifetime
Access options: desktop & mobile
Redemption deadline: redeem your code within 30 days of purchase
Experience level required: all levels
Have questions on how digital purchases work? Learn more here
Requirements
Any device with basic specifications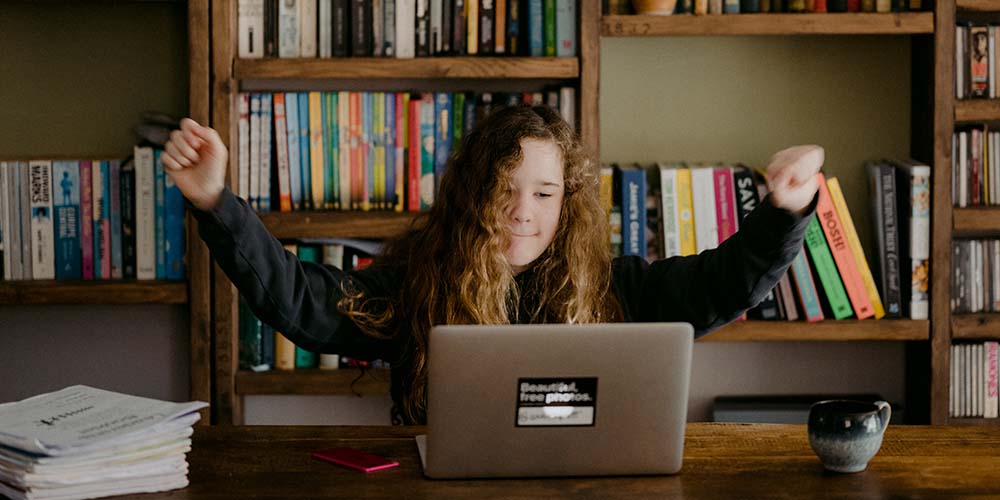 $20.00

Value
Discover How to Unlock Your Full Potential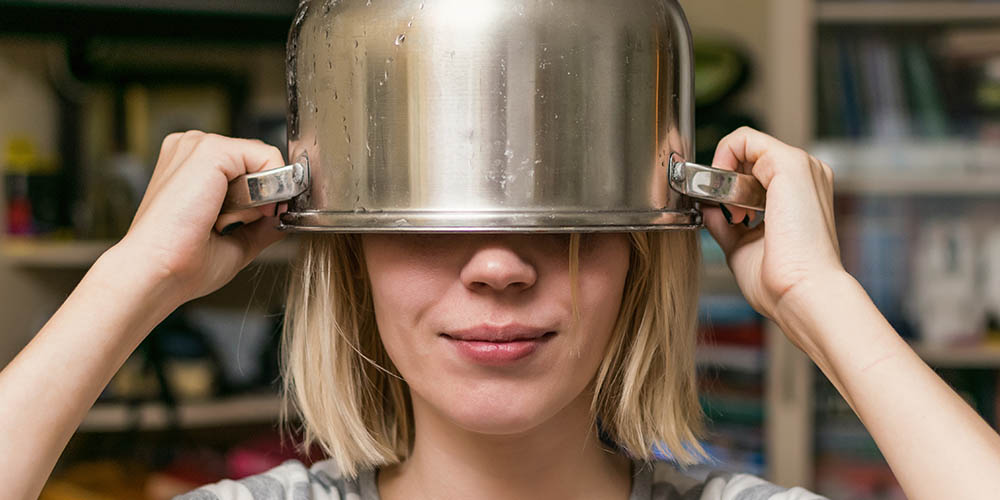 $20.00

Value
Are You Described as Weird? That's Good!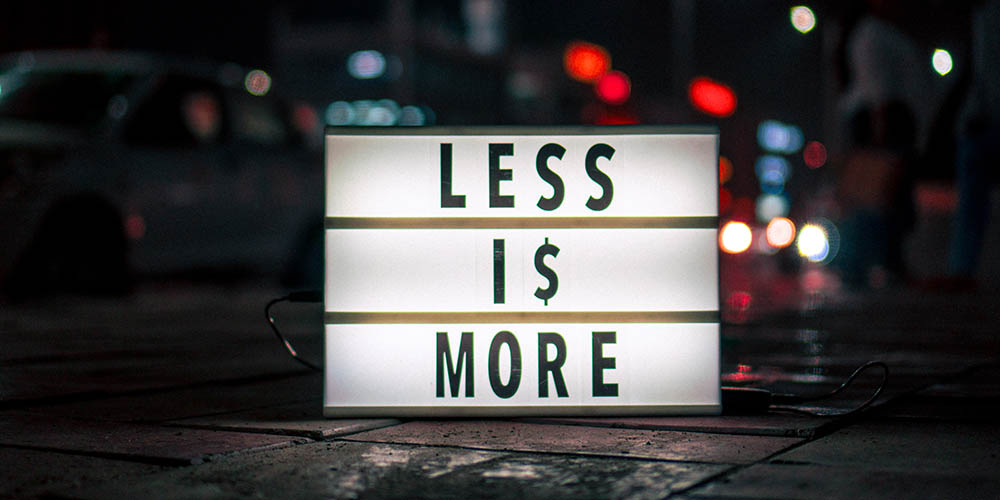 $20.00

Value
It's True! Less Really is More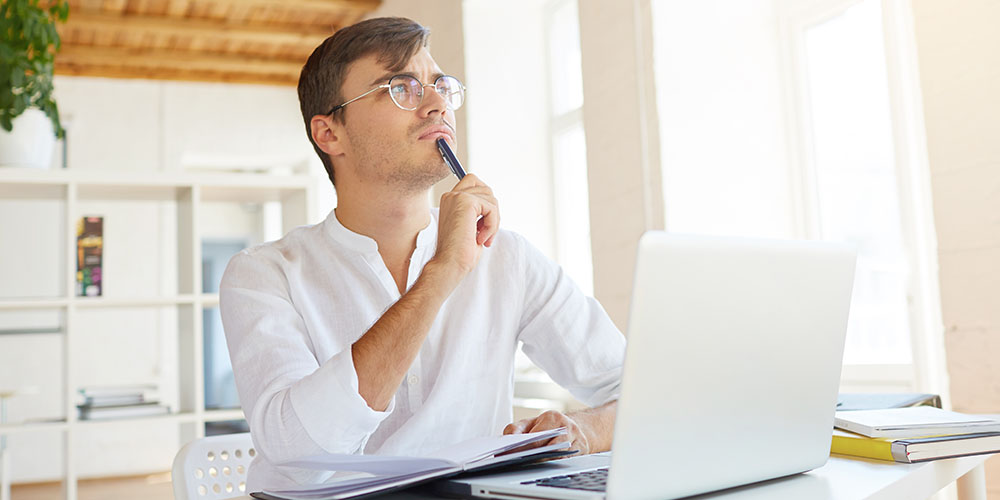 $20.00

Value
Learn the Easiest Way to Hack Your Brain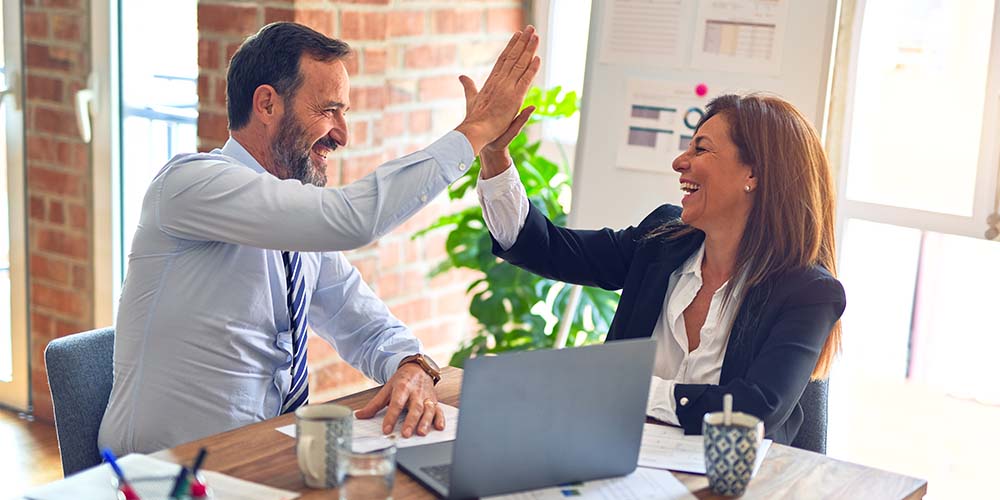 $20.00

Value
How to Get Yourself Fully Wired for Success
Terms
Unredeemed licenses can be returned for store credit within 30 days of purchase. Once your license is redeemed, all sales are final.