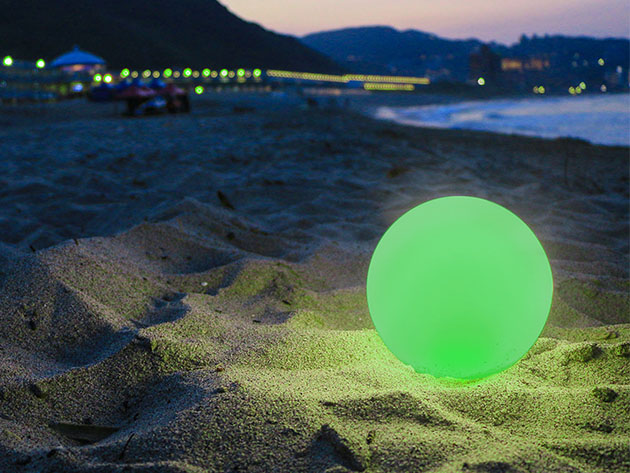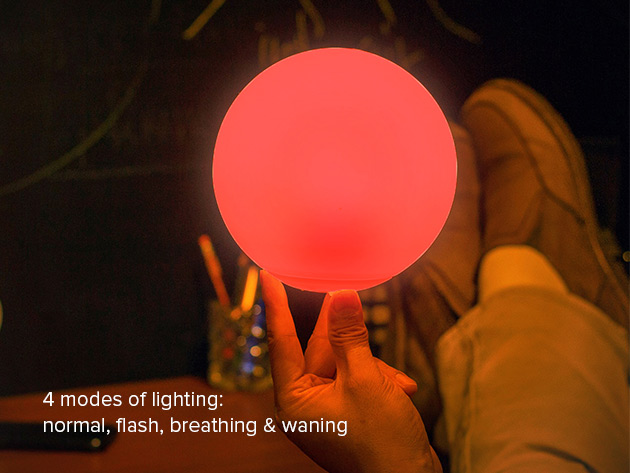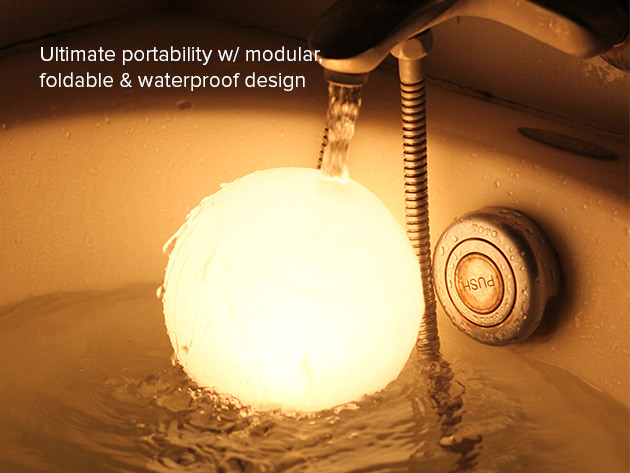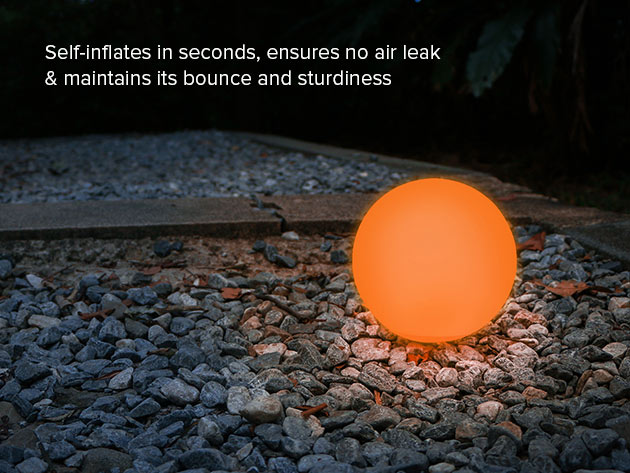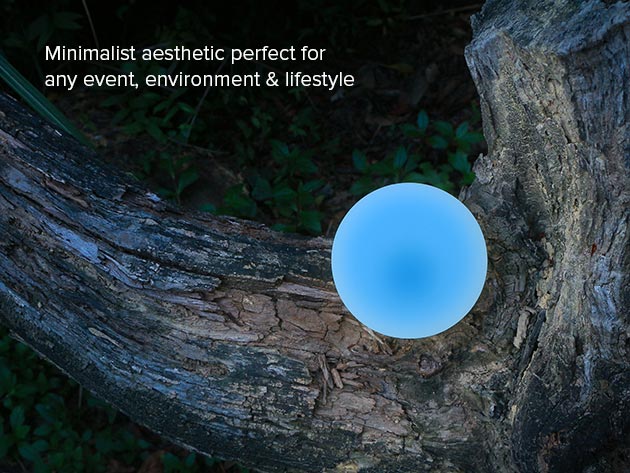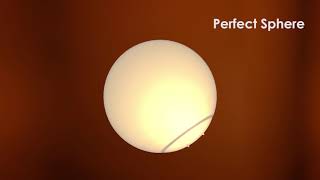 MOGICS Coconut: Portable Waterproof Light (Multicolor)
by Mogics
This is the Most Adaptable Lamp with 4 Light Modes, Invisible Switch & Foldable Design
All reviews are from verified purchasers collected after purchase.
The light has been leaking air when inflated, which I believe is a manufacturing flaw. The light itself works, but it needs to be re-inflated routinely, as it does not hold air for an extended period of time.
Jan 12, 2021
Multi-colors are fantastic. Easy to operate and charge. Only downside is the carrying case is a liiiitle tight and requires much folding to insert (and they don't recommend keeping it this way for >8h). Overall awesome product, great for outdoor festivals and camping trips!
Aug 25, 2020
that it really works! The colors are interesting as hell to my g/kids and they want it really bad and keep trying to keep it away from me.
Aug 21, 2020
The pool balls are a bit small but serve the purpose of cute decorations for night get together. One of them loses a little air but can easily be restored. I would recommend for the price I paid but not if it wasn't on sale.
Aug 14, 2020
Love it! Originally bought the white one and loved it so much I had to buy the colored one. Great for outdoors - BBQ's, porch-sitting, just overall a lot of fun and very unique. The settings are great - haven't tested them out in the water yet, but I highly recommend them. The kids enjoy playing with it too - just have to keep it away from the dogs! ;)
Aug 3, 2020
Cute, easy to inflate and use. Emits a soft glow. Hanging is an issue because the water-tight seal gets lifted so both options at once might not be great.
Jul 16, 2020