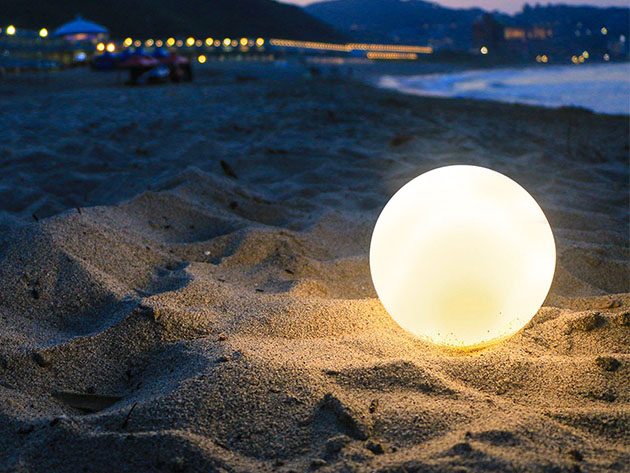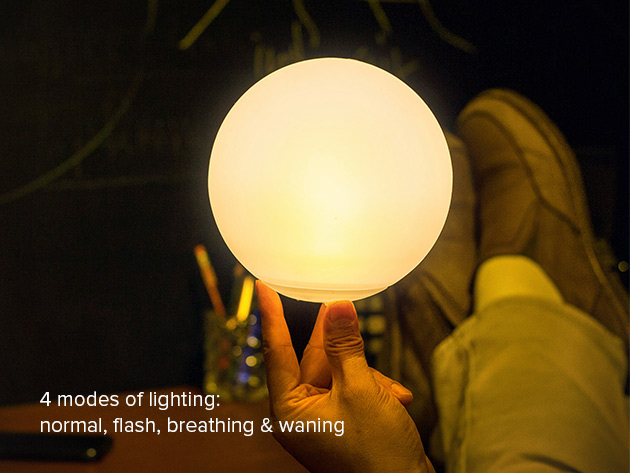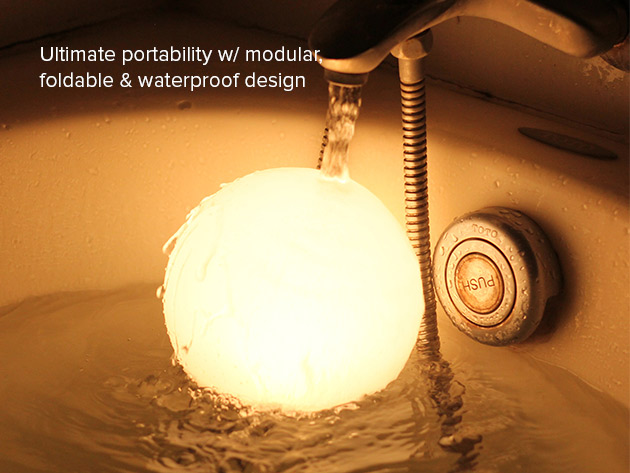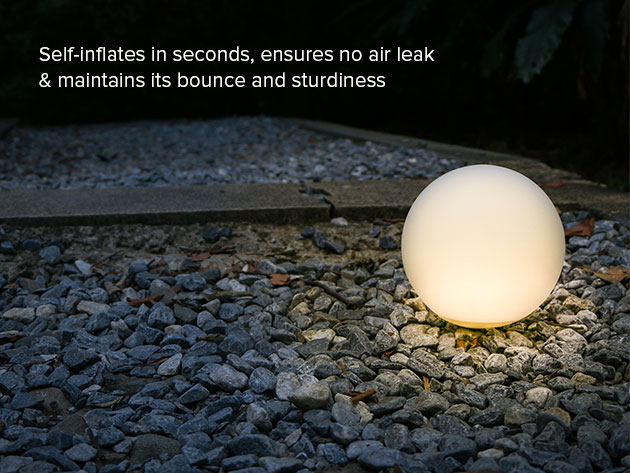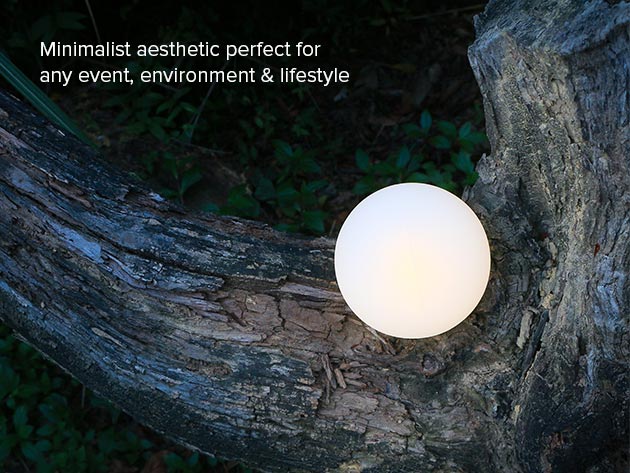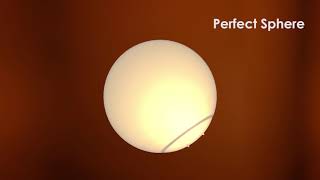 MOGICS Coconut: Portable Waterproof Light
by Mogics
This is the Most Adaptable Lamp with 4 Light Modes, Invisible Switch & Foldable Design
All reviews are from verified purchasers collected after purchase.
Love the light. Hate the short battery life. the battery should last much longer. Novel idea, but doesn't stay on long enough.
Sep 11, 2021
I love unique items like this. I had the book that lites up and i thought this could come in handy. I might keep it or give it as a Christmas gift. I just might buy another one for a gift. lol thank you Katie.
Jul 4, 2021
Did NOT "love" anything about this product. I gave it to my son for Christmas and he was just okay with the product. Way overpriced for the quality and size of the light. I thought it would be a fun and unique gift and considered ordering 2 of theses lights for myself but once I received them in the mail, I decided not so much.
Jan 19, 2021
I wish the seam that runs the entire length of the light wasn't visible. It is not shown that way in the video.
Aug 26, 2020
We love them! I like that you can take them anywhere, the kids love them because it's not too bright and they can carry them anywhere they go especially while camping or going out to the pool at night. The color changing lights are the favorite for the pool.
Aug 14, 2020
Love this product. Love having 4 lightening setting and my young nephews find the irresistible!! They are fun and prove the right amount of light whatever the occasion.
Aug 14, 2020